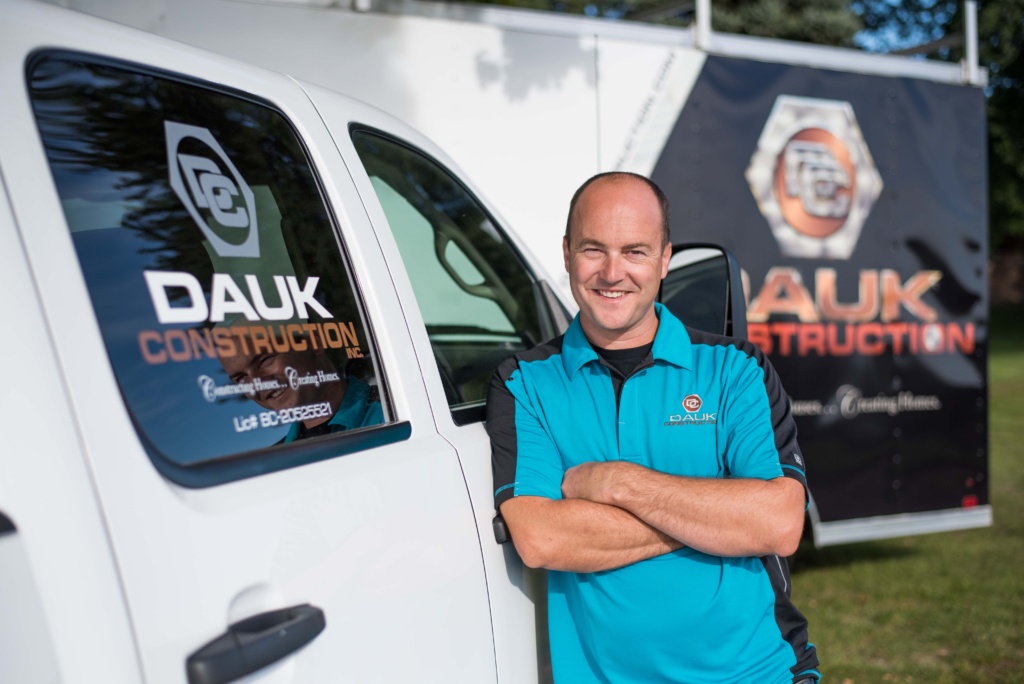 Chris Dauk grew up in Madison Lake on a dairy farm, where he established a good work ethic. Developing an interest in carpentry, Chris entered the industry in 1998, employed by a local contractor. A graduate of the University of Wisconsin-River Falls, Chris earned a bachelor's degree in business in 2002. In 2005 he founded Dauk Construction, Inc.


Chris is a hands-on contractor, often found on the job site working beside his employees and sub-contractors. He prides himself on hiring sub-contractors and suppliers who believe in teamwork and open communication. The ultimate goal is a superior finished product.
Dauk Construction, Inc., would love to be a part of your next building project.